0
---
Published: May 8, 2017 11:34am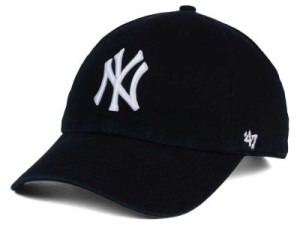 A week ago today I was in beautiful downtown Las Vegas collecting on my UNC Tar Heel tickets and placing my annual MLB future wagers. Once again it paid to shop. Yes, I am all in on the New York Yankees with 200 units on them to win the AL pennant at odds of 10 to 1. Those odds were only available at  the South Point and the Golden Nugget. All other sports books had them at odds of 5,6 or 7 to 1 with the Treasure Island posting them at 3 to 1. I also put 100 units on them to win the World Series at odds of 20 to 1. Those generous odds were only available at the Golden Nugget.  I made one other American League wager on the White Sox to win the pennant at odds of 80 to 1 for 100 units. They have the pitching to hang around the Central Division leader board but I question their ability to score runs.
In the National League I like the Washington Nationals but they had already been bet down to 3 ½ to 1 odds to win the pennant.  The regular followers of this site know that I refuse to wager on any team at odds of less than 5 to 1. Thus I decided to put 100 units on them to win the World Series at odds of 8 to 1. The Union Plaza offered the best odds with most books offering odds of around 5 to 1. So there you have my 500 unit MLB investment.
Hockey Update: Nashville Predators still alive in Stanley Cup chase at odds of 18 to 1.
Next shopping trip to the third most dangerous city in the country is in late July for College Football futures. Thanks for logging in and good luck if you are betting the games.