0
---
Published: January 17, 2017 11:23am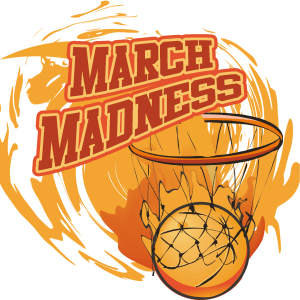 I just got back from my annual winter visit to Las Vegas where I cashed my ticket on the Clemson Tigers at 8 to 1 odds. It gave me a modest 200 unit profit on the 2016/2017 college football season. The good news is that I have won five of the last six years with a net profit of 6,000 units. Now for the bad news. The Dallas Cowboys came out sleep walking on Sunday and fell behind by 18 points before waking up and falling short in their rally. They made for a losing NFL season yet again with a 100 unit ticket at odds of 12 to 1 going in the trash. The loss coupled with the 200 unit loss on the Vikings made for my first losing football season in six years. Luckily it is only a 100 unit loss. I always look to the FUTURE so it's on to my March Madness picks for the 2016/2017 season. The odds varied a great deal from sportsbook to sportsbook which is always good news for me and confirms once again it pays to shop in Las Vegas. Below are my plays for this year's Madness:
200 Units Kentucky 6/1
100 Units UCLA 8/1
100 Units UNC 14/1
100 Units Kansas 10/1
100 West Virginia 30/1
A 600 unit total investment.I can't promise a 1,600 unit profit like last year but I believe I am down on some of this year's best teams at very generous odds. Thanks for logging on and good luck if you are wagering on the last three NFL games of the season.